The Art of Gift Giving

We just love beautiful, fun and creative things and aim to bring you as many as we can find! We love to support local businesses but also want to bring you some great products from abroad too.

Whether you are buying for someone else or treating yourself, we have no doubt you will find something here.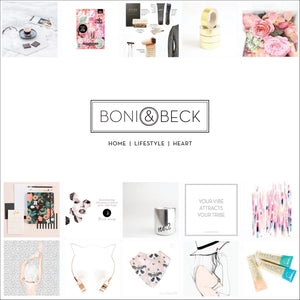 Gift Cards | Now Available

Choosing a special piece for someone can be the best part of the gift giving process.  However, sometimes giving the gift of choice can be the ultimate treat.

Spoil them with a Gift Card so they can choose something that they wouldn't usually treat themselves to!


SHOP GIFT CARDS